SPECIAL OFFER! Any EPC Member who sponsors a NEW EPC Member will receive a FREE Membership Meeting to be used at November 2019, February 2020 or April 2020!!!
NEW Members: Apply Here ~ http://www.epccp.org/members/application
Members who bring guest to our 4-23-19 Luncheon will be entered to win a FREE EPC of Central PA Meeting for the member and a FREE EPC of Central PA Membership for your guest! Register your guests today!
Our Next Meeting is a luncheon 11:30 am -1:30 pm.
"Collections - What's it worth?"
Appraisal, Management and Estate Planning:
Firearms, Art , Coins and Jewelry.
with special guest speaker:
David Cordier – Licensed Auctioneer/Certified Appraiser
Founder/Owner
Cordier Auctions & Appraisals
___________________________________________________________________________________________________________________
MEMBERSHIP: Our Council consists of over 140 members from various disciplines including accountants, attorneys, insurance and financial advisors, trust officers and other related professionals. Our members meet four times per year for networking and an educational seminar on current estate planning topics. All meetings are held at the West Shore Country Club, Camp Hill, PA. To join our Council, please complete our membership form or contact Melissa Simpson, Association Manager, for more information at 717-317-9117 or EPCCentralPA@gmail.com.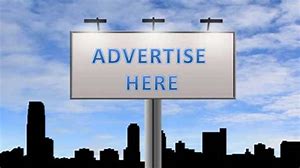 One Spot Available!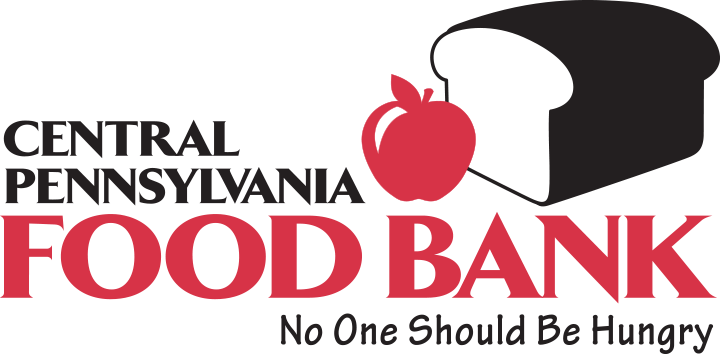 Thank you to our April Meeting Sponsor!