April 25, 2017 Luncheon
Date:
Tuesday, April 25, 2017
Location:
West Shore Country Club
Speaker:
Michael Hedge, Director of Federal Government Regulations, NAIFA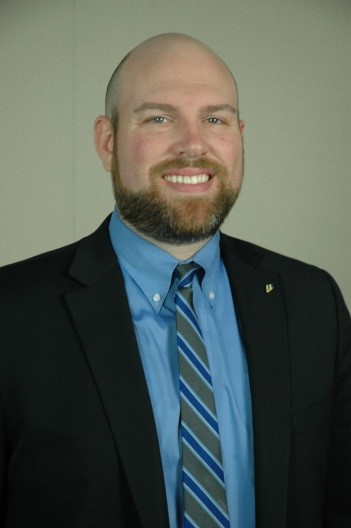 Join us for lunch and the latest on "DOL Regulations 2017" with special guest
Michael Hedge
Director, Federal Government Relations
Michael Hedge serves on the NAIFA Government Relations team as a Director of Federal Government Relations. His primary focus centers on financial services, representing NAIFA before the House Financial Services Committee, the Senate Banking Committee, the Senate Special Committee on Aging and federal regulators.
Before joining NAIFA, Michael served six years as a lobbyist for the Community Associations Institute, representing common- interest communities before state and federal legislators and regulatory agencies. He has worked for trade associations in the technology and energy fields and also spent four years representing the interests of the American University of Sharjah in the United Arab Emirates as well as in the United States.
Michael got his start in DC on the staffs of former Ohio Congressmen John Kasich and David Hobson. He conducted his graduate studies at Georgetown University for social and public policy and completed his bachelor's degree in history from the Catholic University of America, both located in Washington, D.C.