November 13, 2018 Luncheon
Date:
Tuesday, November 13, 2018
Location:
West Shore Country Club
Speaker:
Sherry L. Ziesenheim, CPA, CVA, CFF, MA & Robin Z. Alexander, CPA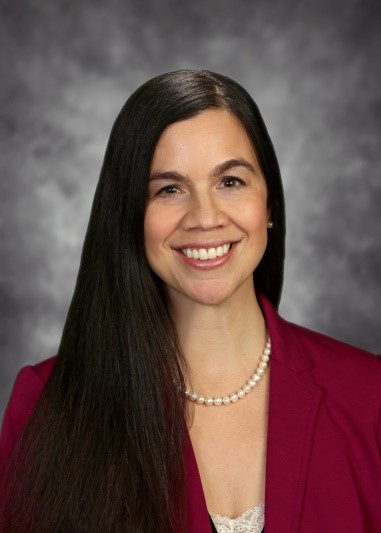 Get your questions answered on Thursday November 15, 2018
"Tax Law changes for Individuals and Effects on Divorce Planning"
TCJA 2017 Changes in Federal Individual Taxation,
Emphasis on provisions impacting divorce planning and negotiations, including:

Changes in alimony deductibility
Changes in dependent exemptions
Changes in child tax credits
Filing status for divorcing parents

2018 End of year tax planning.
with special guest speakers:
Sherry L. Ziesenheim, CPA, CVA, CFF, MA
Sherry has over 15 years of experience in public accounting, including business valuation, litigation support, financial forensics, collaborative practice, and income tax preparation. Sherry's experience includes business valuations for minority shareholder disputes, divorce proceedings, medical practice acquisitions, gift and estate planning, and buy/sell of a business. Sherry has completed money tracings on various cases, including a $20 million marital dissolution, family real estate holdings, and she has provided expert witness testimony for an embezzlement case.
&
Robin Z. Alexander, CPA
Summary of Experience
Robin provides tax services for a variety of clients and has experiences that include tax preparation for businesses and individuals. Her previous employment includes experience within the tax departments at a national firm and a publicly traded fortune 500 company.