THURSDAY February 28, 2019 Cocktail Hour
Date:
Thursday, February 28, 2019
Location:
West Shore Country Club
Speaker:
H. Lillian Vogl, J.D., CFP® DIRECTOR, ADVANCED SALES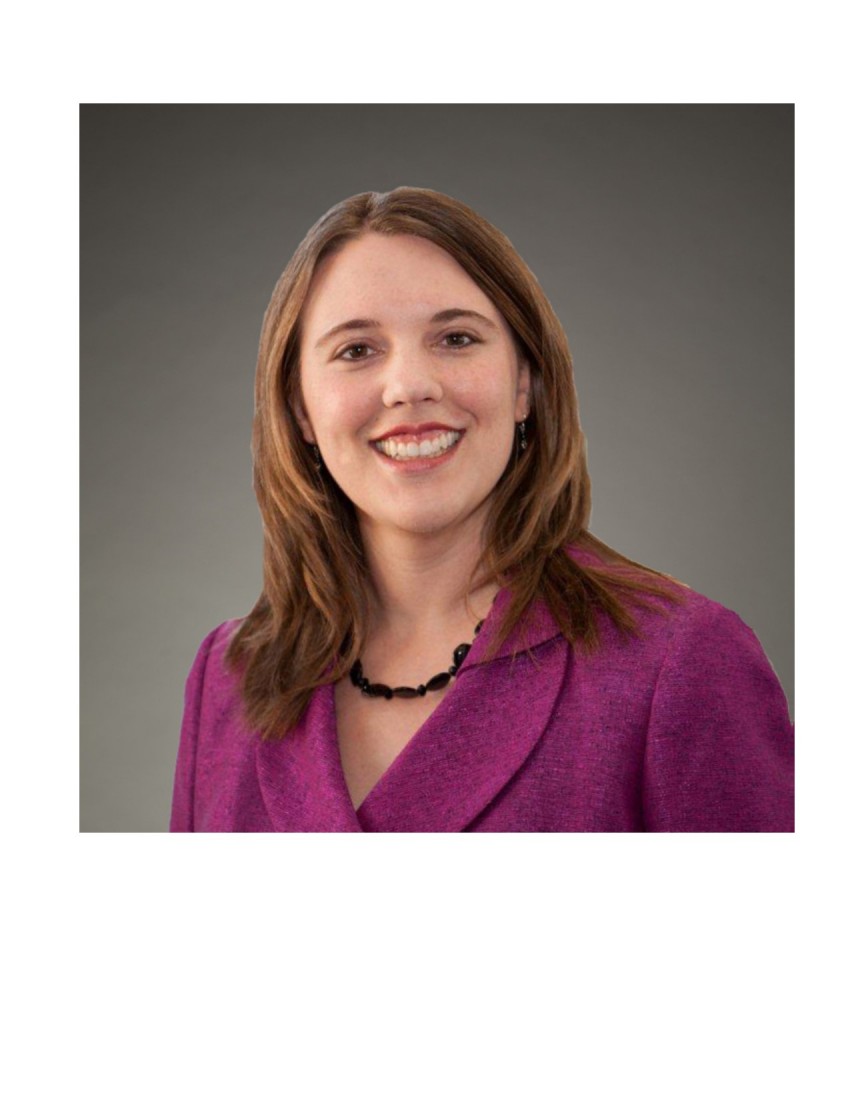 "Estate Planning for the Modern Family"
Planning for blended families
Planning for non-citizen family members
Planning for family-owned business transition
with special guest speaker:
H. Lillian Vogl, J.D., CFP®
DIRECTOR, ADVANCED SALES
As Director of Advanced Sales for Crump Life Insurance Services, H. Lillian Vogl is responsible for supporting the advanced sales and marketing needs of Crump's top producers and national accounts. Lillian's primary areas of expertise are executive compensation, qualified plans and business succession planning, retirement income planning, and taxation and regulation of insurance and other financial products. She is also experienced in estate planning
and additional related advanced sales topics.
Lillian is a graduate of the University of Virginia School of Law, where she was named Order of the Coif and Olin Scholar in Law & Economics. She practiced law for several years at a prestigious law firm, where she specialized in executive compensation and employee benefits, corporate law, and government relations. She then lobbied on behalf of life insurance producers as Counsel, Federal Relations for the National Association of Insurance and Financial Advisors (NAIFA), focusing on tax and ERISA issues. That experience inspired her to practice what she had been preaching, becoming a Financial Advisor with a major life insurance carrier. She holds life and health insurance and securities licenses and the Certified Financial Planner® designation. When assisting producers, Lillian combines her substantive knowledge and advocacy experience with a personal understanding of the unique challenges and rewards of building and maintaining a financial services book of business and the insurance sales cycle.
Lillian is based in Crump's Bethesda, MD office, but hails from the Virginia side of the Potomac River. She enjoys spending time with her husband and two children, and volunteers as a vocalist and English teacher at her parish.